All footballers are used to being in their coach's lineup, but some have become used to being in a police lineup too.
Here, we take a look at 11 players who have had legal troubles off the pitch and who would form a dangerous team in an entirely different sense.
Goalkeeper: Bruno Fernandes
He was condemned to 22 years in jail for requesting the homicide of the mother of his child.
Right-back: Serge Aurier
He was condemned to two months in prison for ambushing a cop on out of a dance club.
Focus back: Ruben Semedo
The Villarreal focus back is right now in authority, having been denied bail in the wake of being blamed for endeavored murder.
Focus back: Breno Rodrigues
Having set his home ablaze in Germany, the Brazilian protector was condemned to three years and nine months.
Left-back: Alexis Zarate
The Argentine was given a sentence of six years and a half year for assault.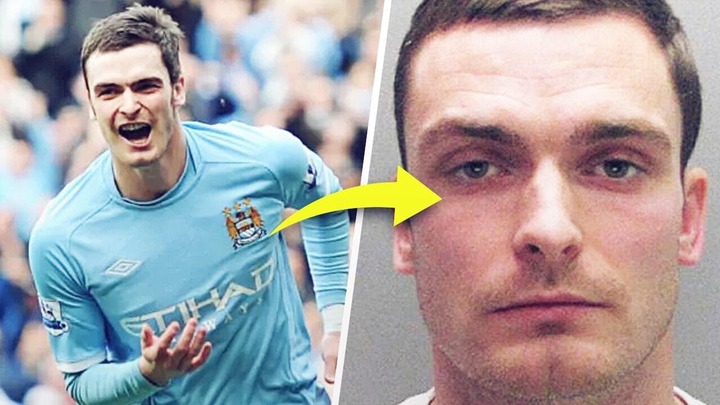 Midfielder: Adam Johnson
The Englishman was condemned to six years in prison on an offense of sexual movement with a minor.
Midfielder: Joey Barton
The Englishman served 74 days of a six-month sentence for an ambush.
Midfielder: Yordan Letchkov
The Bulgarian was condemned to two years in jail for maltreatment of intensity during his time as the city hall leader of his old neighborhood.
Midfielder: Ricardo Centurion
The Racing Club striker was discovered attempting to pay off a cop and could confront a charge of one to six years in prison.
Striker: Michele Padovano
The previous Juventus player was discovered managing drugs and was condemned to eight years and eight months.
Striker: Robinho
He was as of late condemned to a nine-year prison sentence for partaking in an assault in Milan in 2013.
Mentor: Elkin Moncada
He was James Rodriguez's first mentor and he was bolted up for pedophilia.