André Morgan Rami Ayew also is known as Dede Ayew in Ghana, is a Ghanaian professional footballer who plays as a winger for Championship club Swansea City and captains the Ghana national team.
He is the second-born son of three-time African Footballer of the Year and FIFA 100 member Abedi "Pele" Ayew and has two brothers, Ibrahim and Jordan, who also are professional footballers. In 2011 Ayew was named the BBC African Footballer of the Year and Ghanaian Footballer of the Year.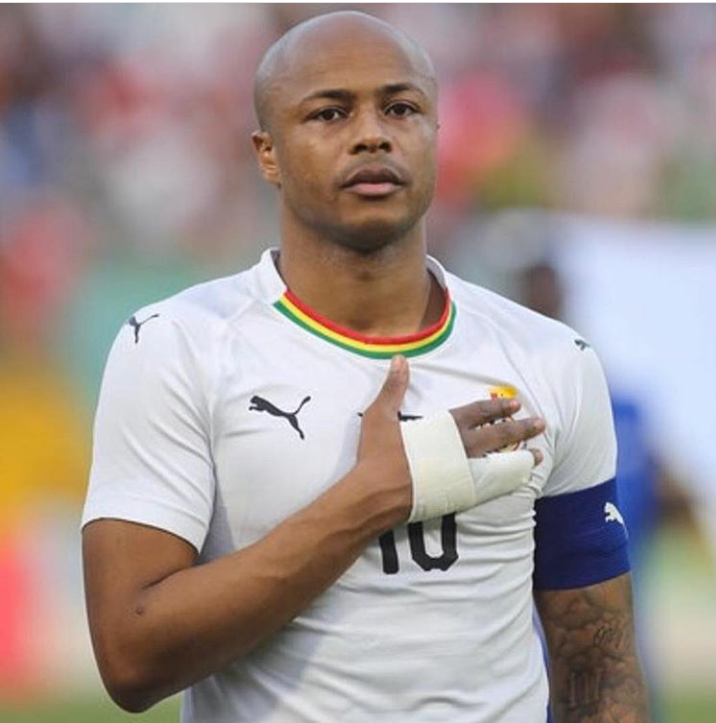 Ayew has been a full international for Ghana since 2008 and has earned over 80 caps. At the youth level, he starred for and captained the under-20 team that won both the 2009 African Youth Championship and the 2009 FIFA U-20 World Cup. He has played in two FIFA World Cups (2010 and 2014), as well as six Africa Cup of Nations (2008, 2010, 2012, 2015, 2017, and 2019), helping them finish runner-up in 2010 and 2015, and was top goalscorer at the latter tournament.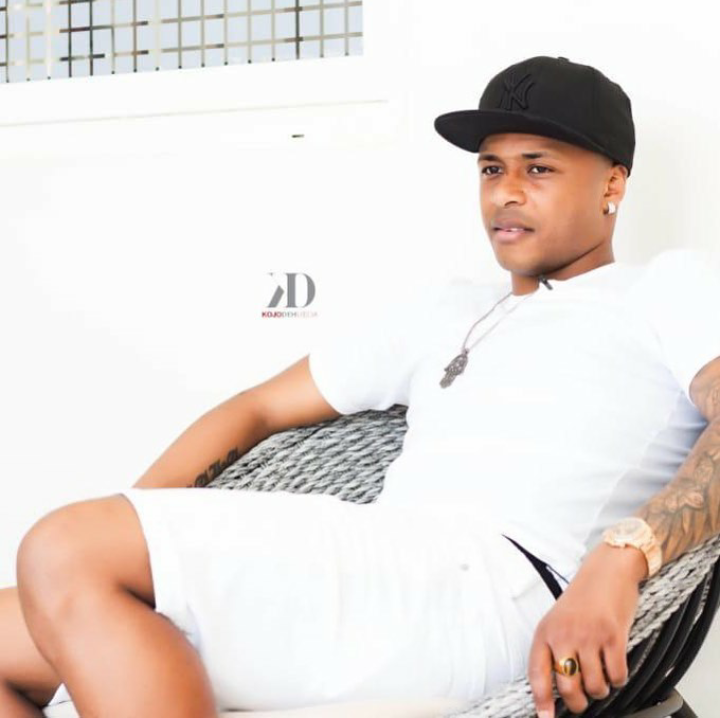 He's married to a beautiful young lady called Yvonne Ayew and they are blessed with two adorable daughters.
Yvonne Ayew is a fashionista and from the photos, we could how happy she is to a Wags and Wag's is an "acronym used to refer to wives and girlfriends of high-profile sportspersons. The term was first used by the British tabloid press to refer to the wives and girlfriends of high-profile footballers, originally the England national football team."
Below are some beautiful and adorable photos of the footballer, wife and two adorable girls
Dede Ayew's wife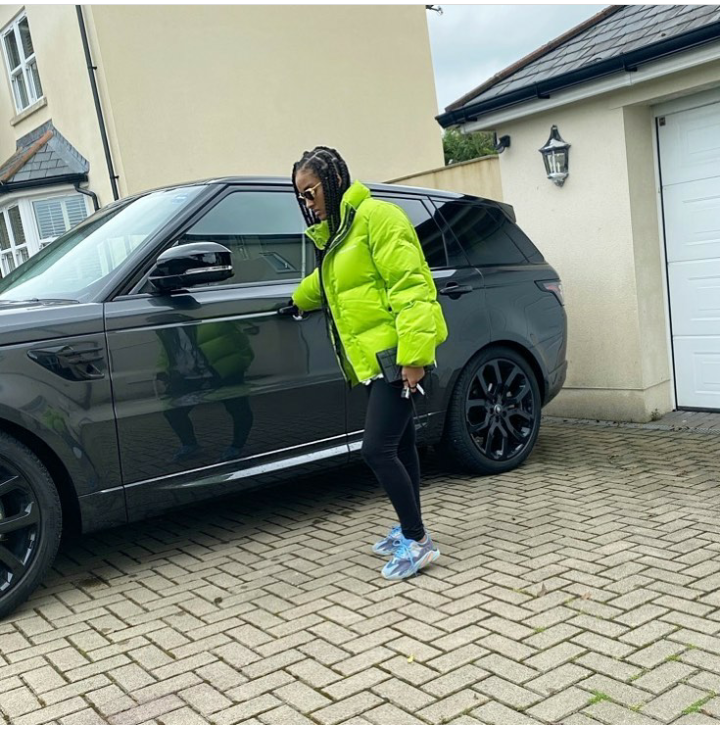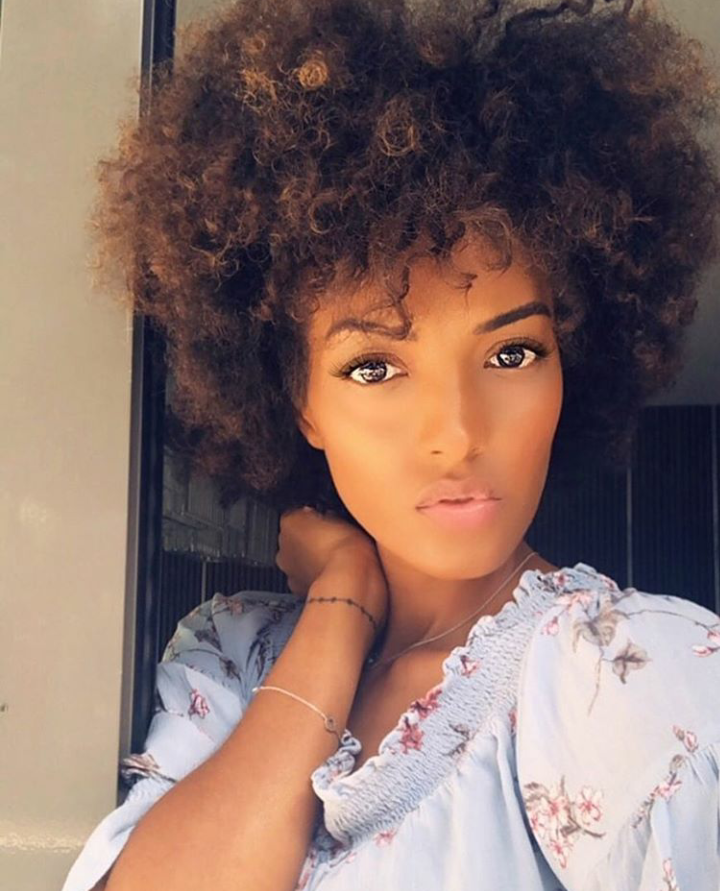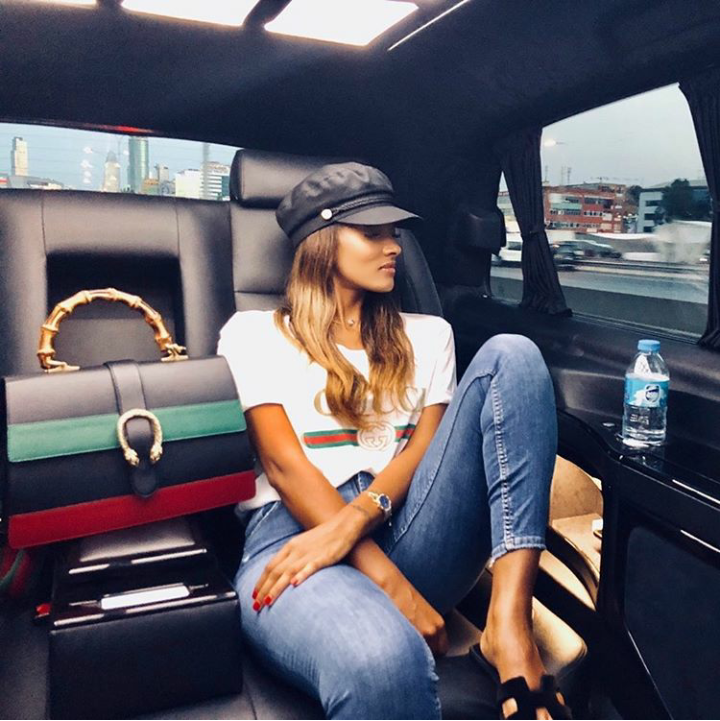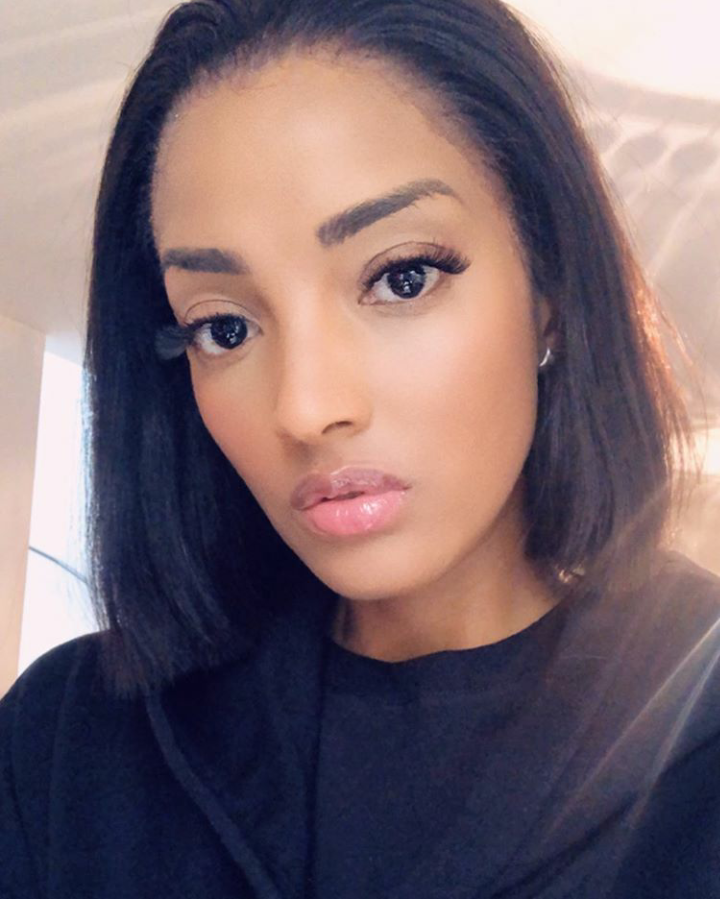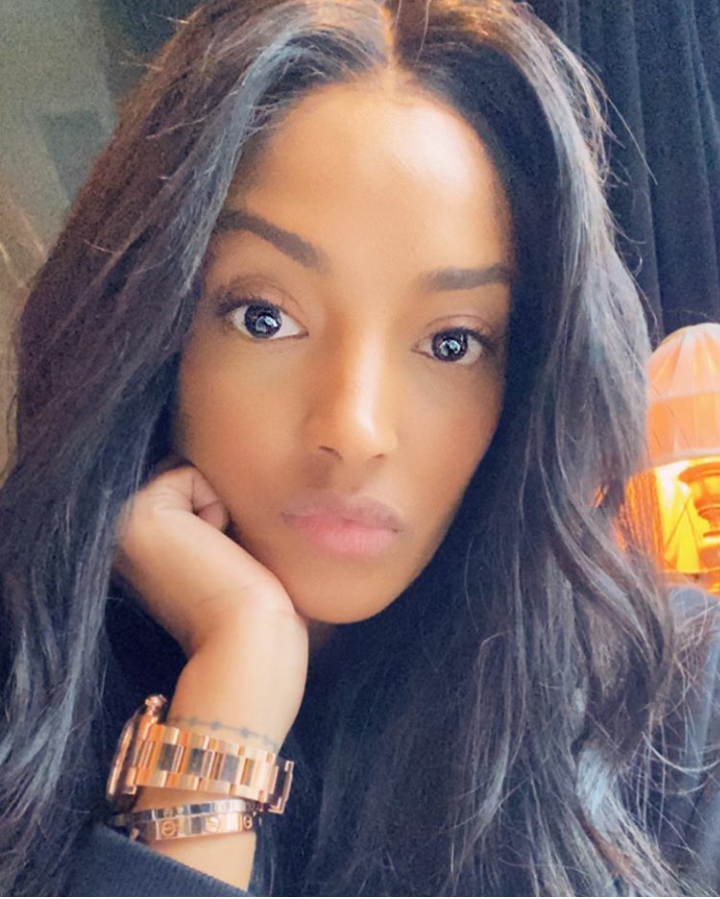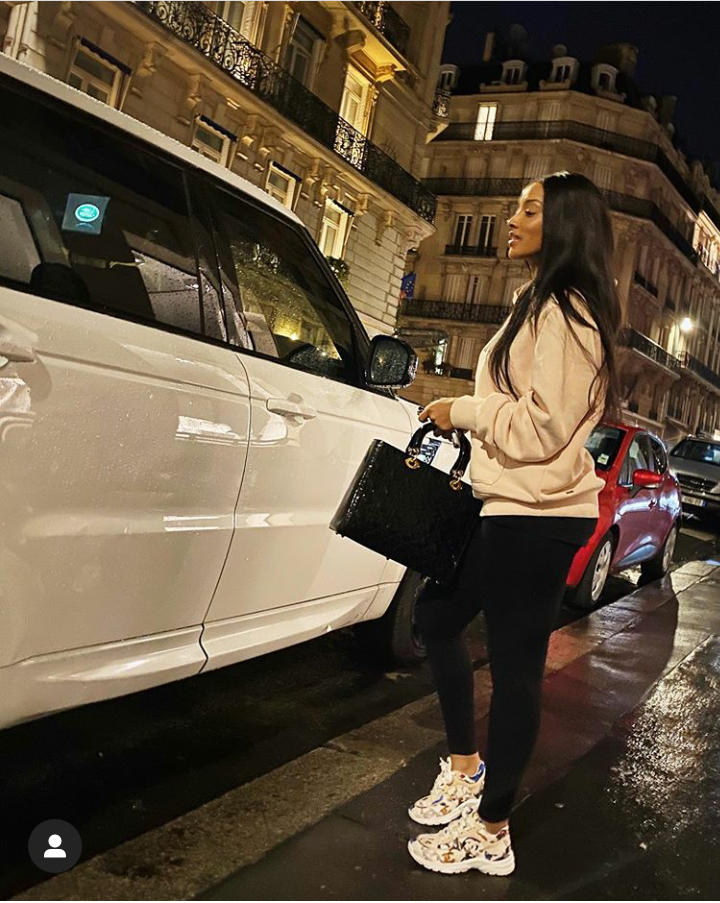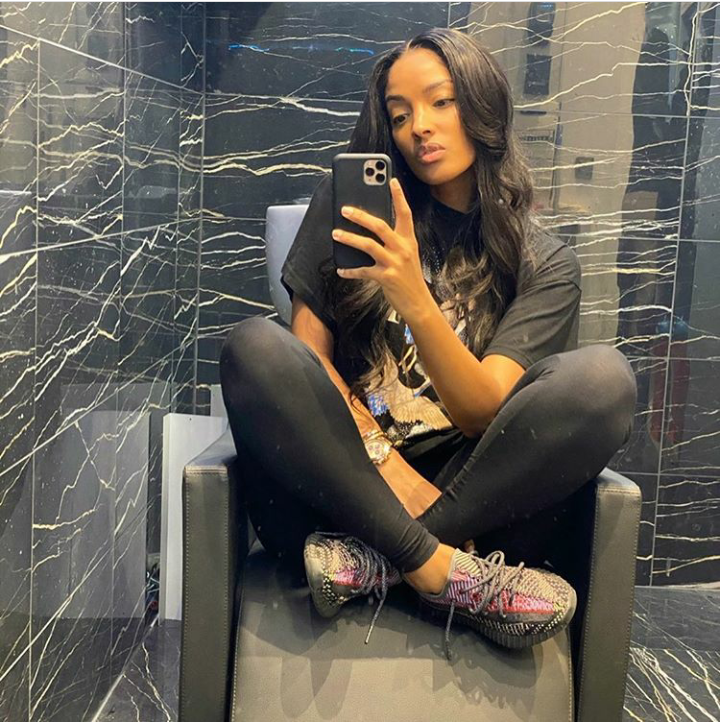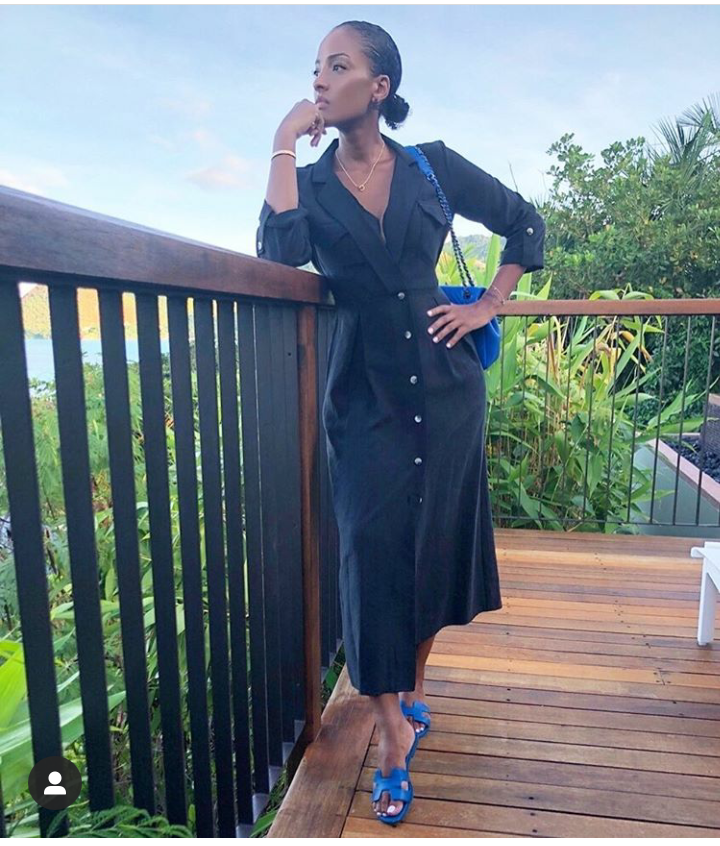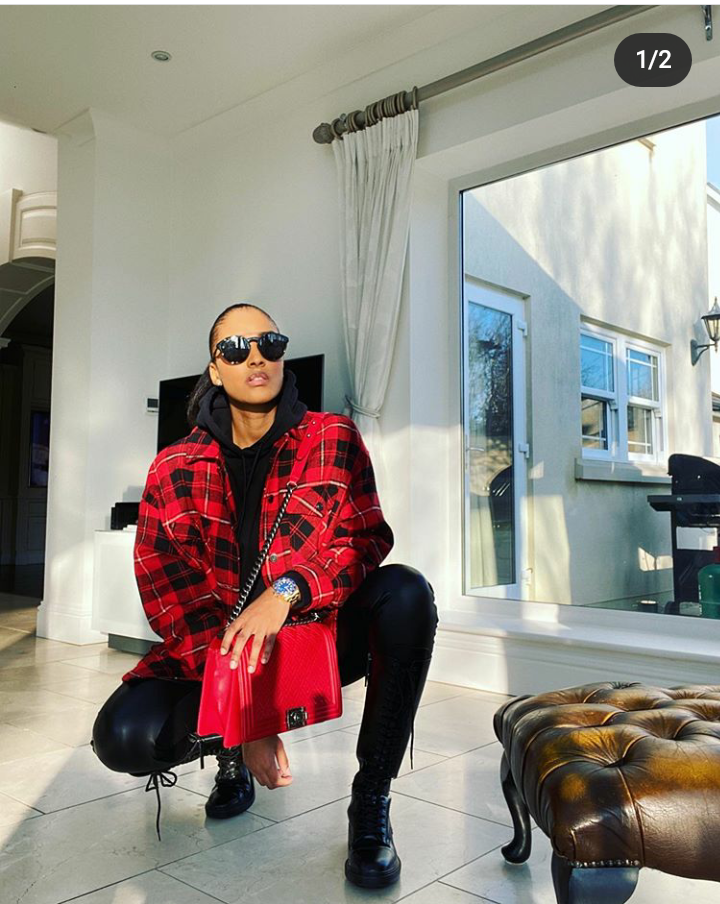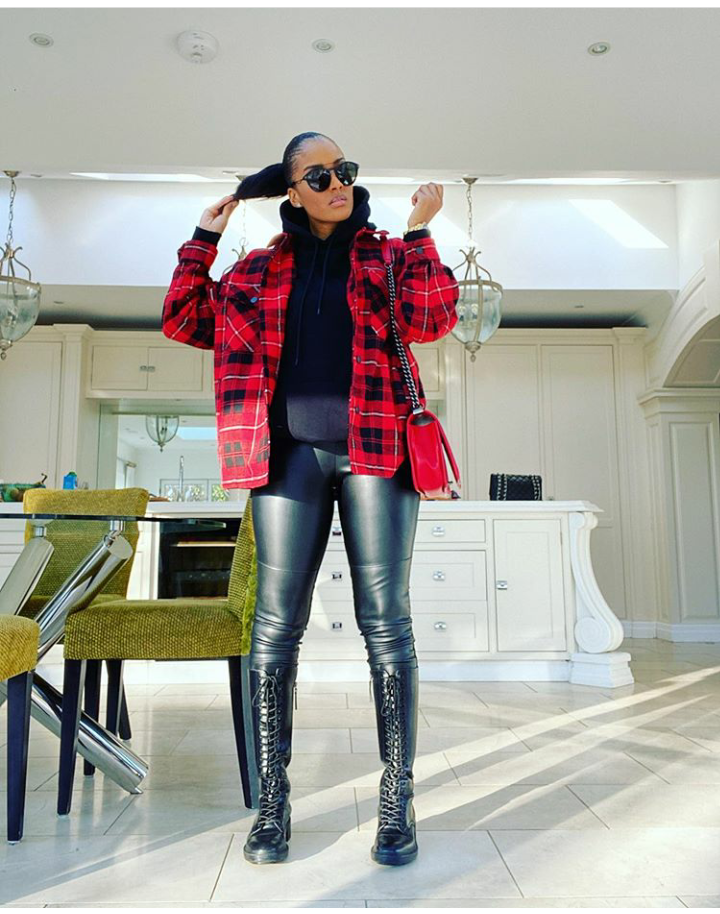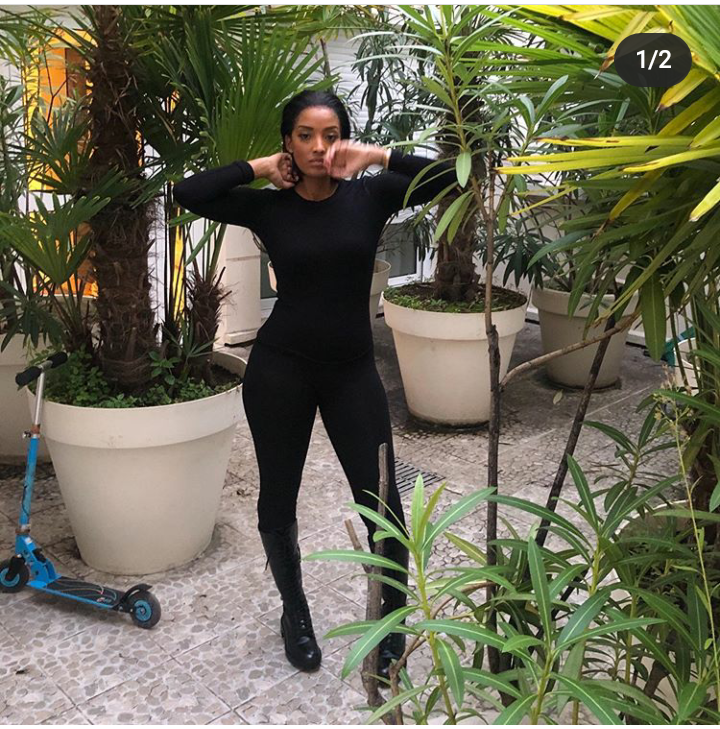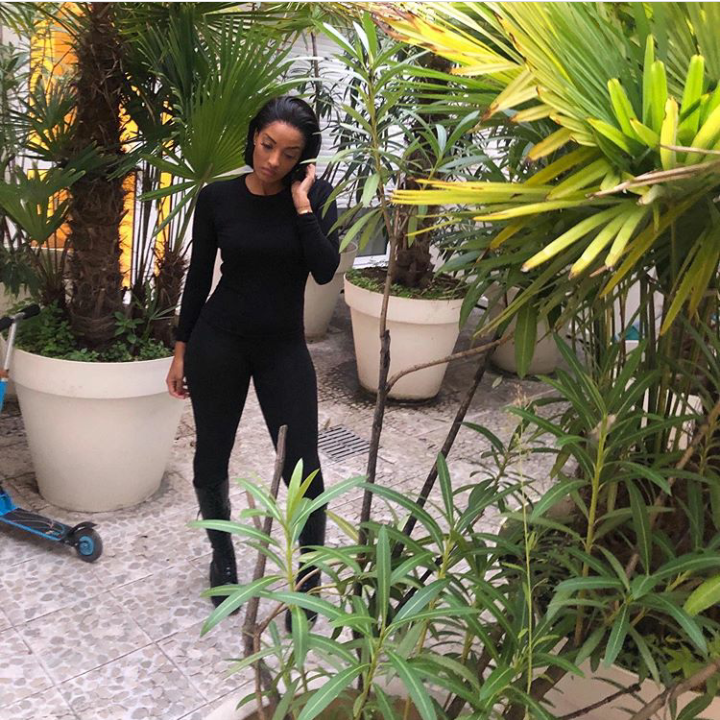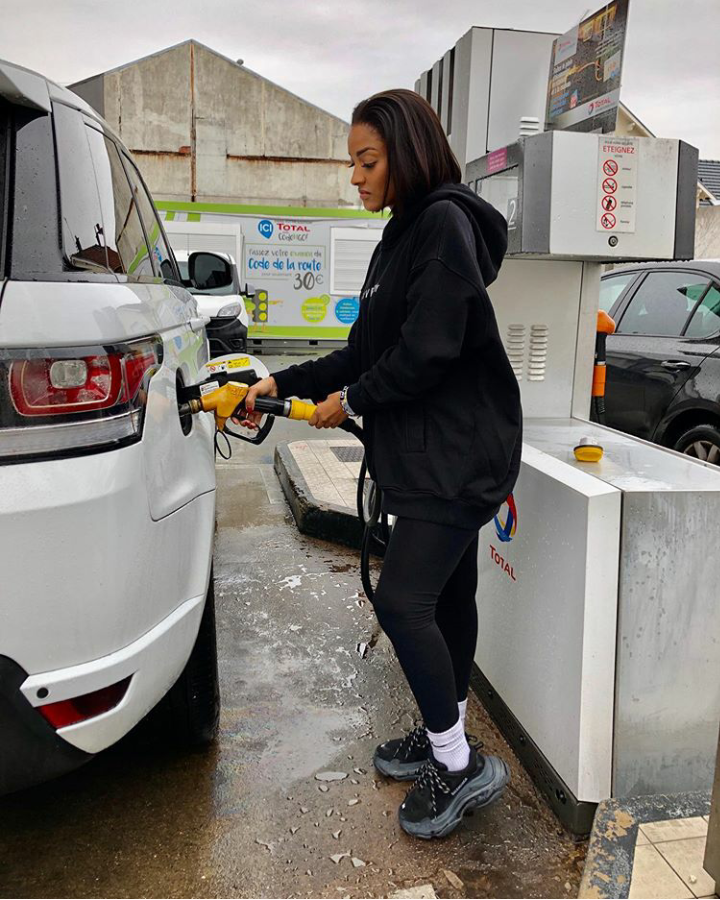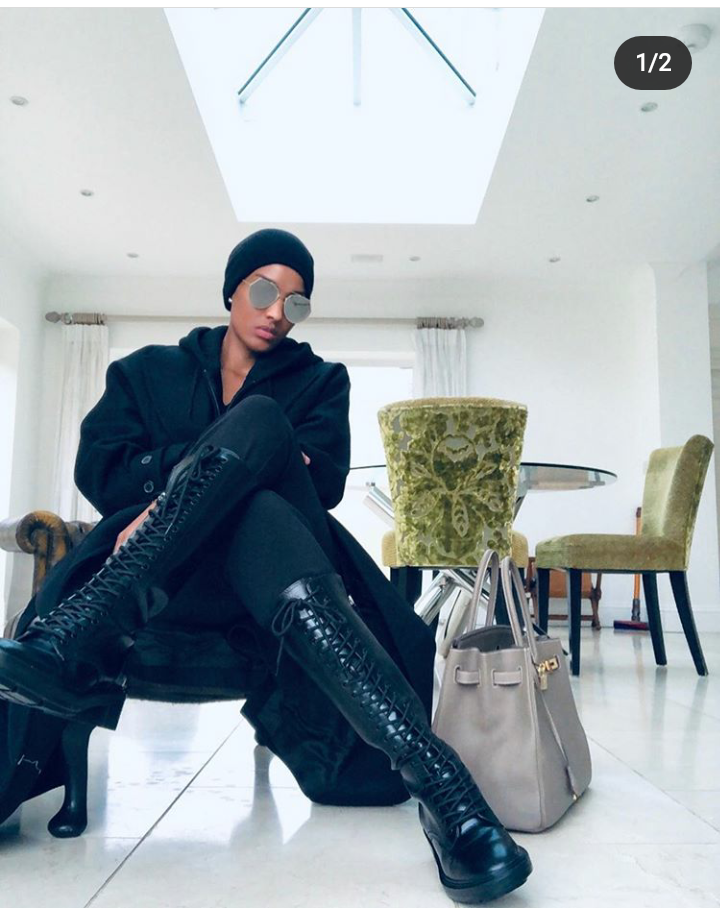 Dede Ayew's Children