Gifty Anti is a Ghanaian journalist and broadcaster. She was born on January 23, 1970. She is the host of the Standpoint program; which discusses issues affecting women on Ghana Television.
Gifty is a native of Cape Coast in the Central Region but was born and bred in Tema, the Greater Accra Region of Ghana. Due to economic hardship, she hawked and engaged in carpentry works to earn a living.
Gifty is married to Nana Ansah Kwao IV, Chief of Akwamu Adumasa She gave birth to their first child on 11 August 2017. Their daughter, Nyame Anuonyam, is such a pride of hers and expresses so much joy in having a miracle child, even at her age.
She had receive honors and a new title. The new title FBI was conferred on her after she was awarded a Fellowship of the Boardroom Institute, FBI, by the Accra Business school. She is called Oheneyere FBI Dr. Gifty Anti.
Giffy Anti has shared beautiful photos of herself, her husband, and her adorable daughter causing a stir on social media. The photos have them in many locations in different outfits.
Gifty Anti and daughter were looking so beautiful and the husband as fine as any fine man could be.
The couple never got married early but they enjoying the best of marriage ever because marriage in late-life they say is "marrying later is best for lasting happiness. Delaying marriage could make you happier in the long run, according to new University of Alberta research. … "A specific age is problematic because the new cohorts of young people are marrying at different ages now, and the average age for marriage is being pushed back,"
Gifty Anti and daughter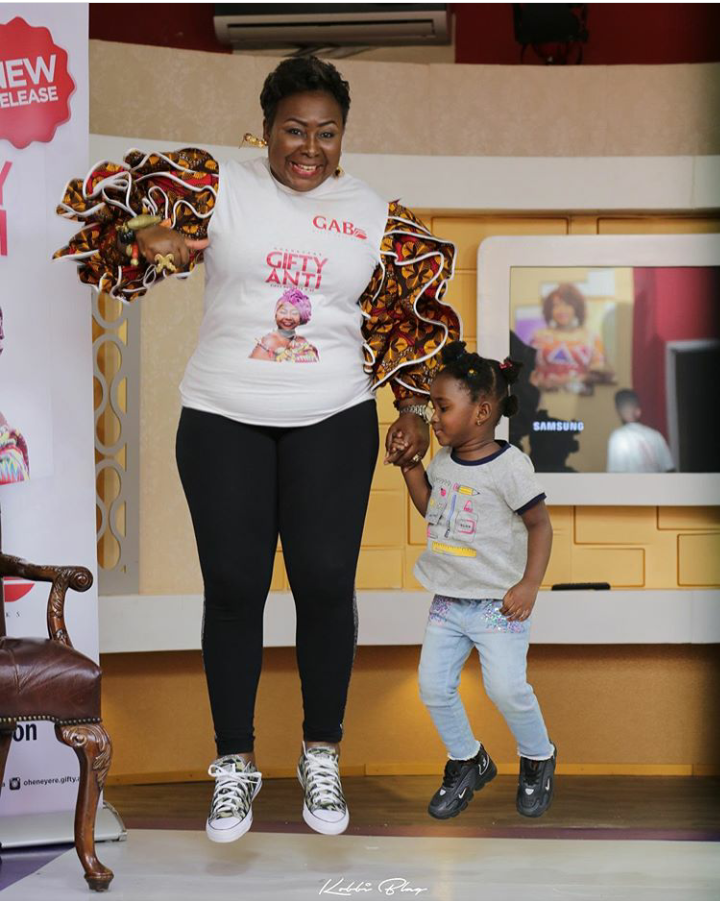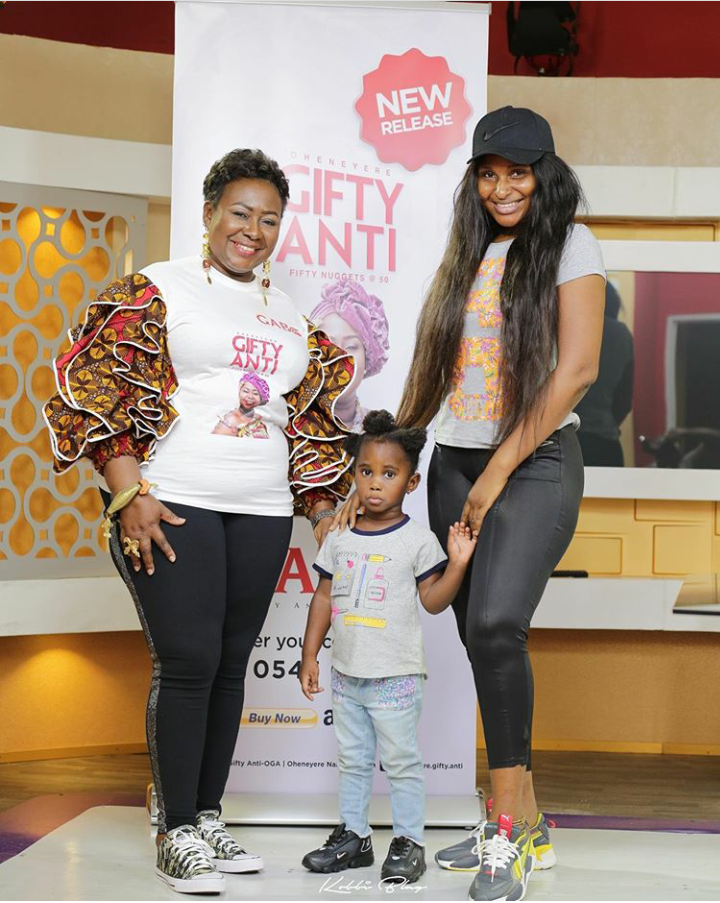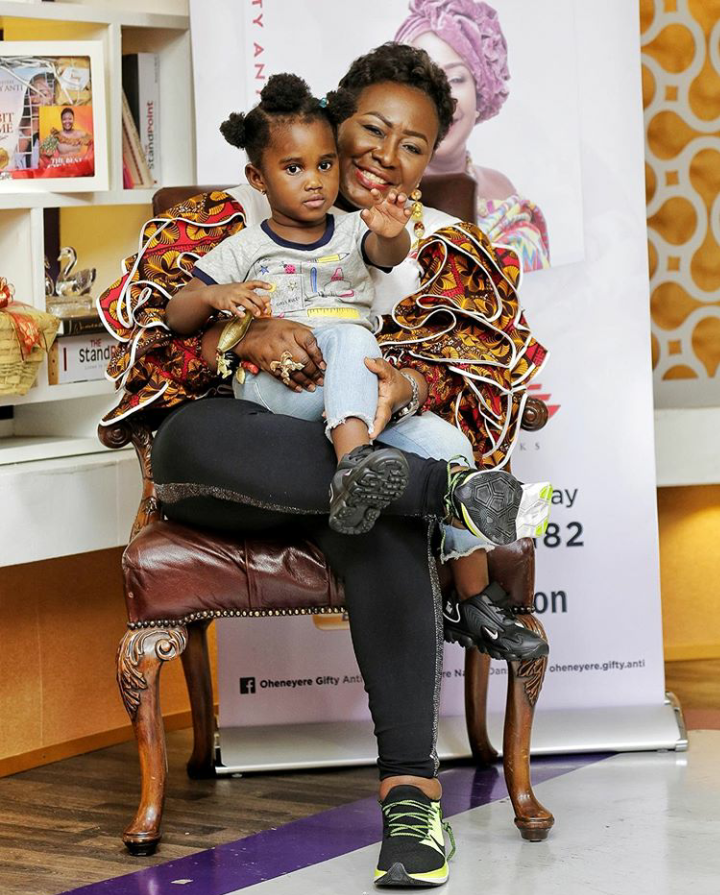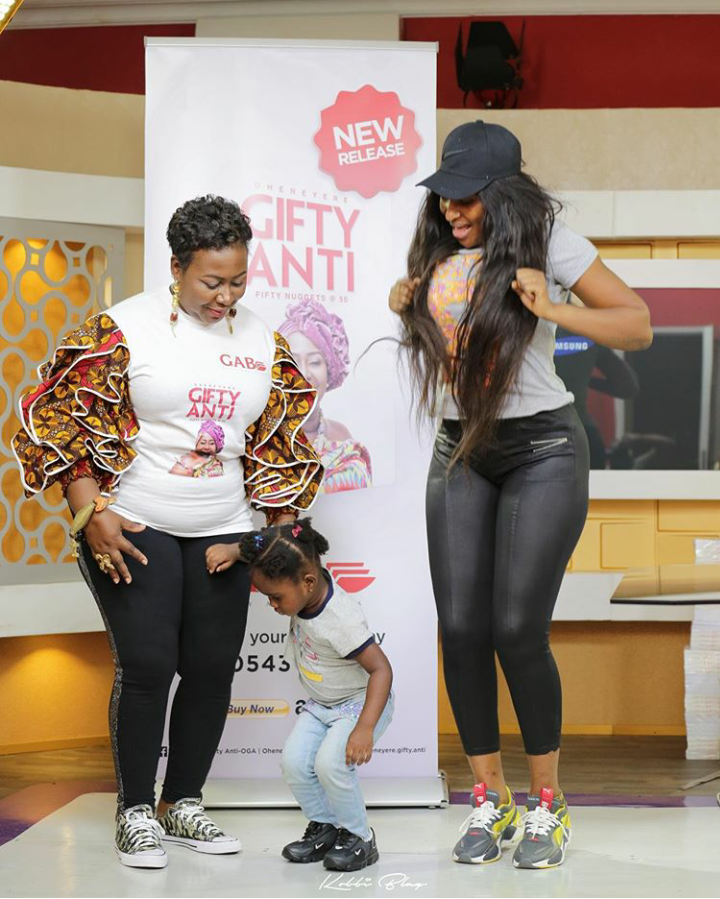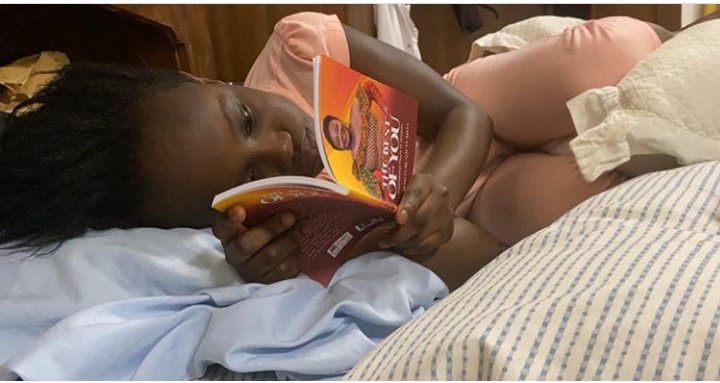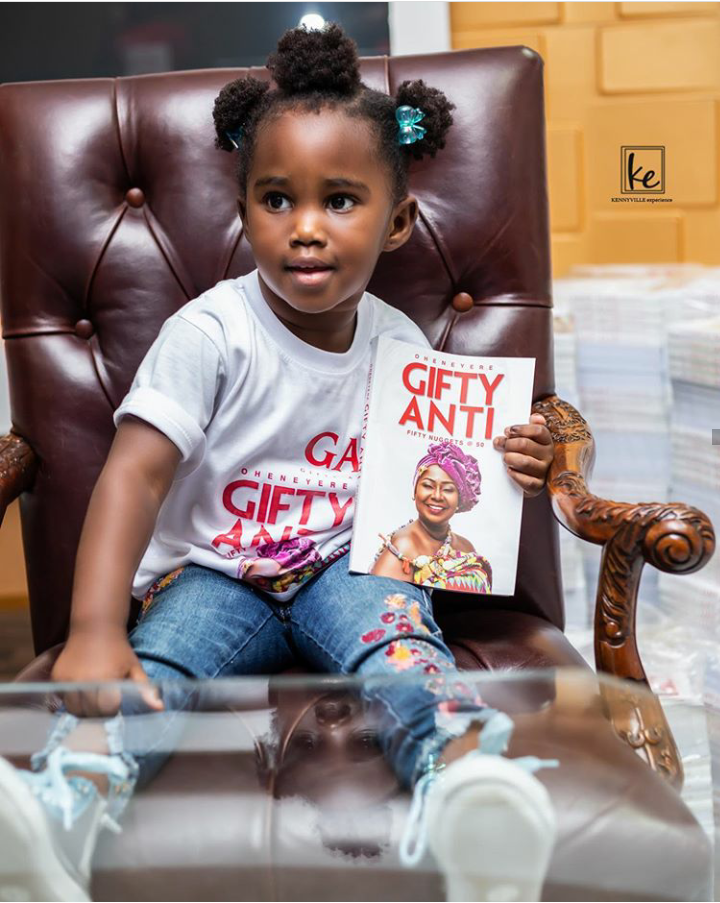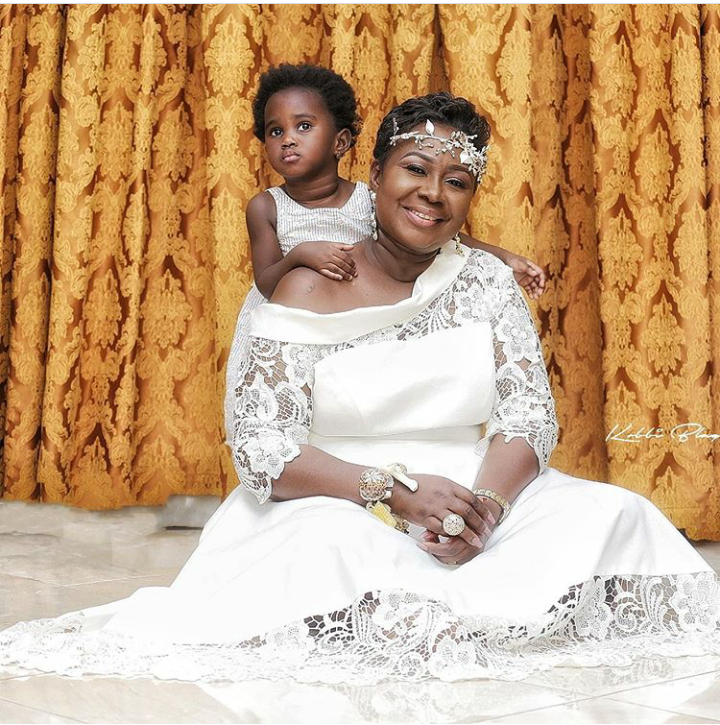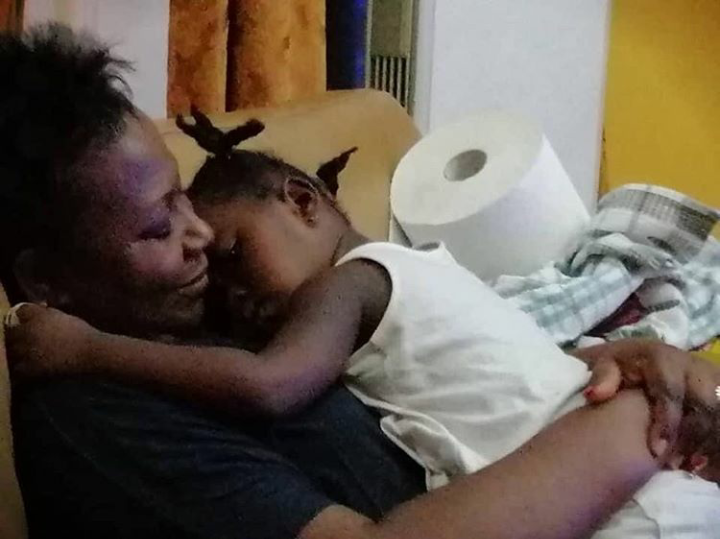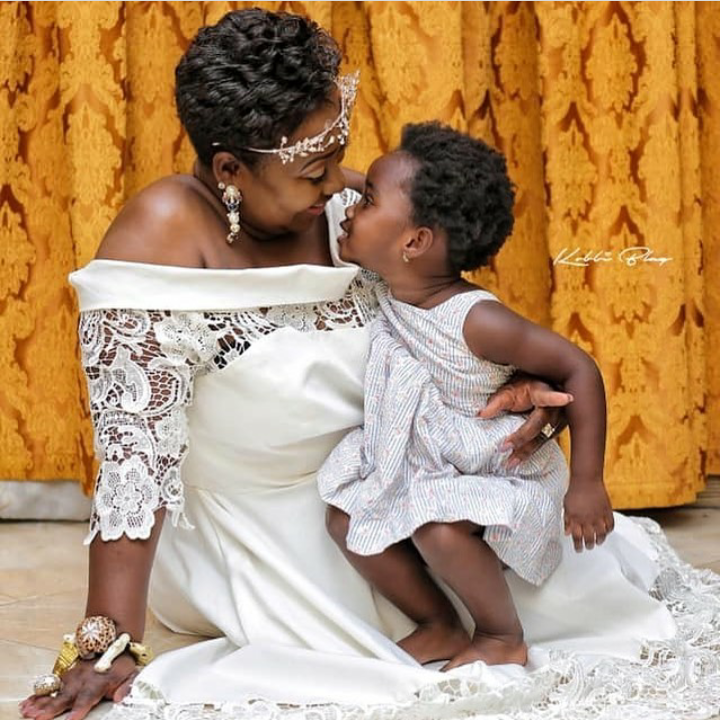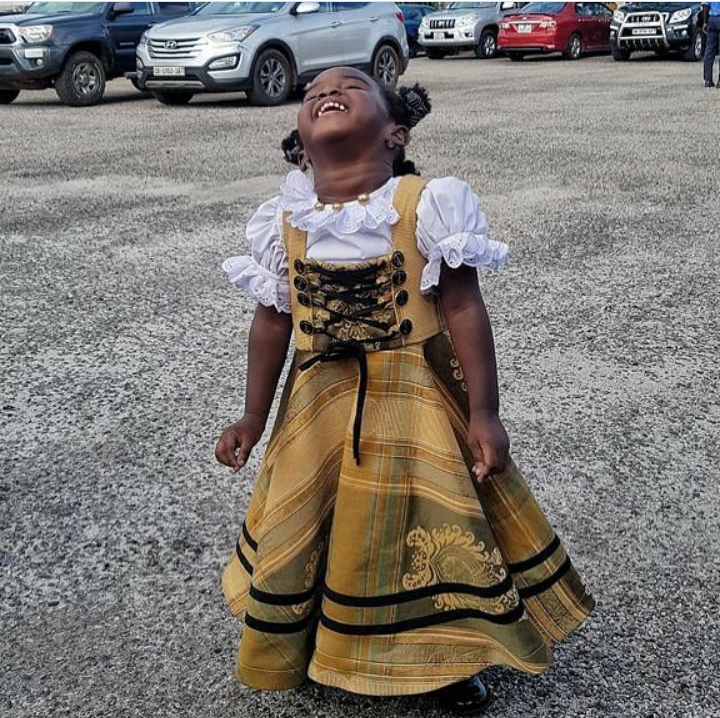 Gifty Anti and husband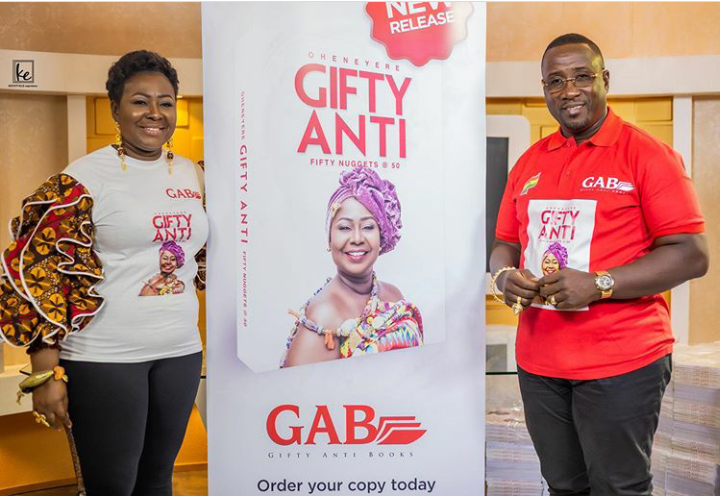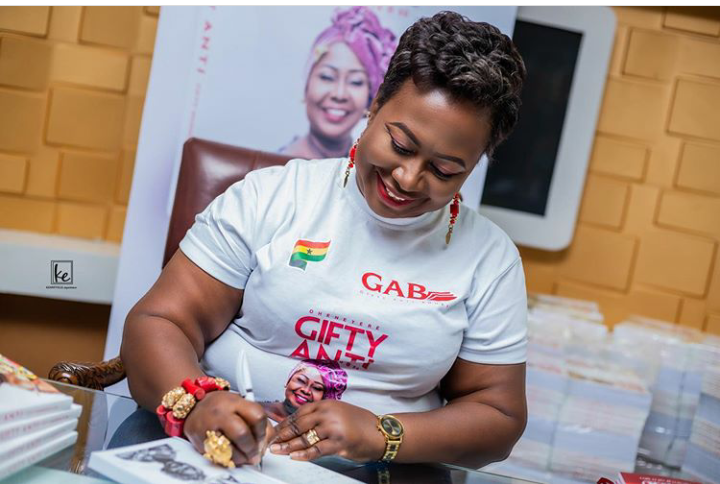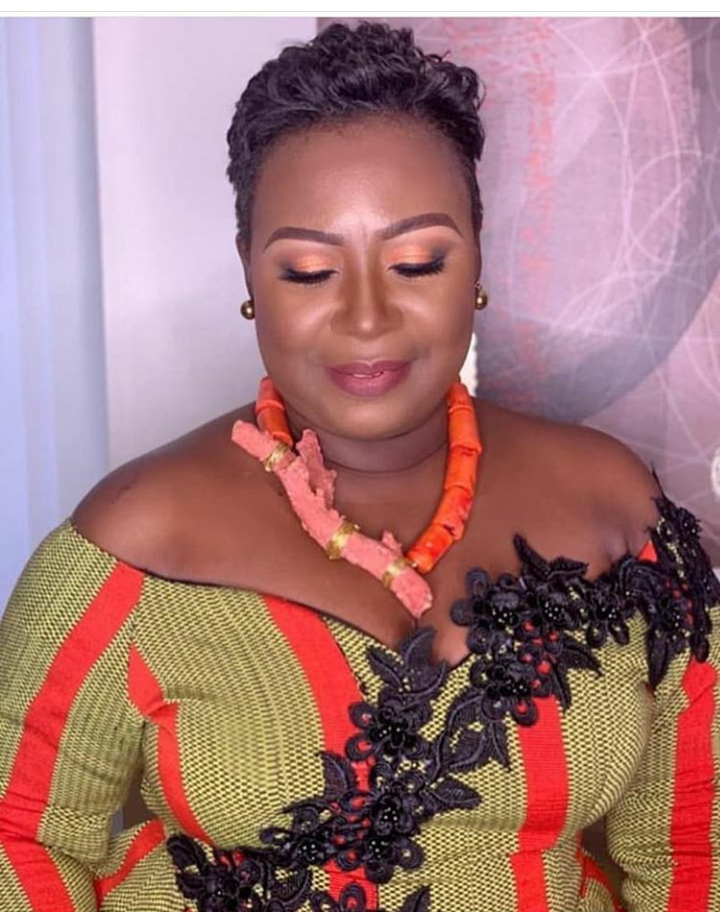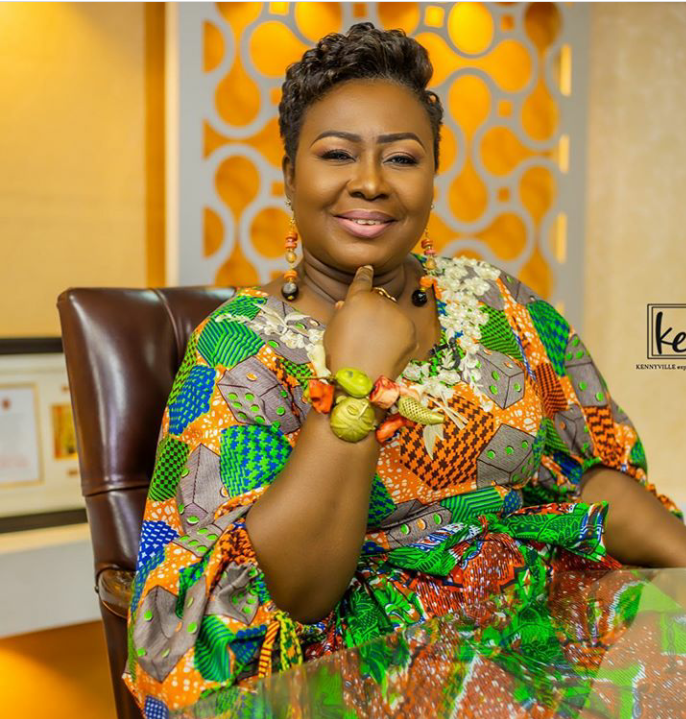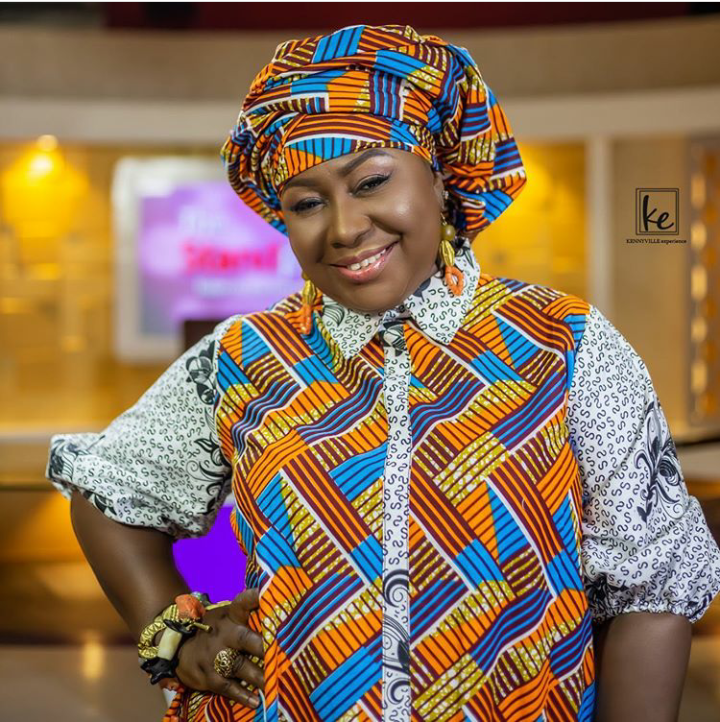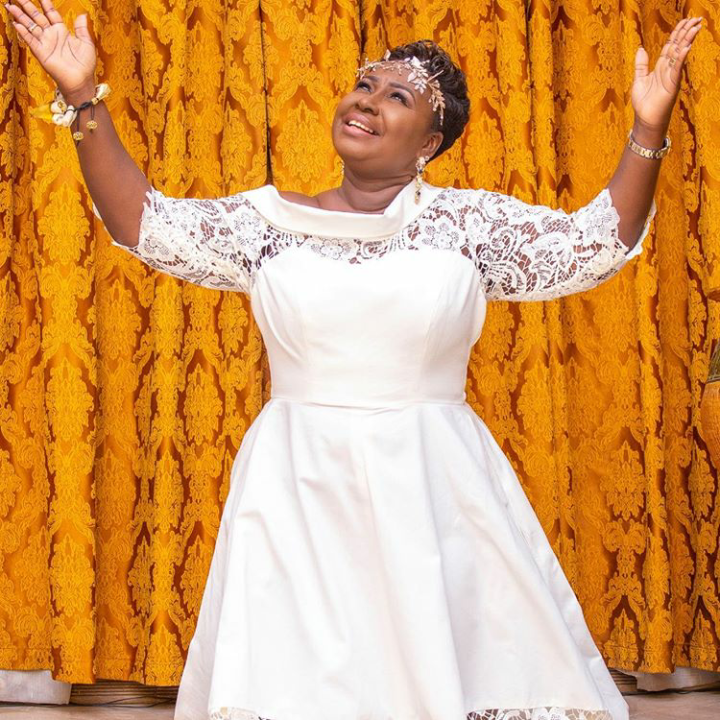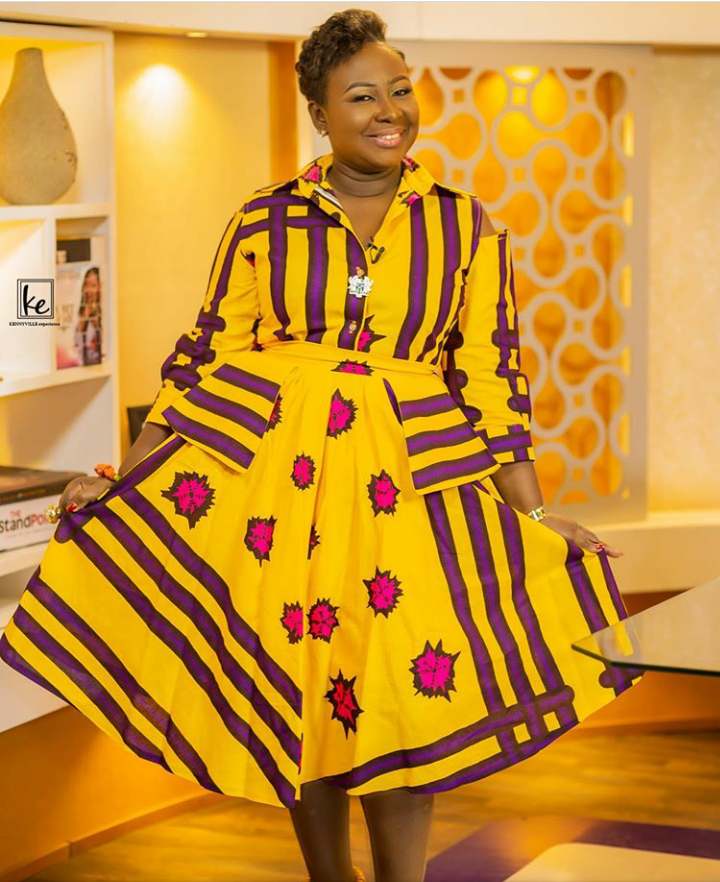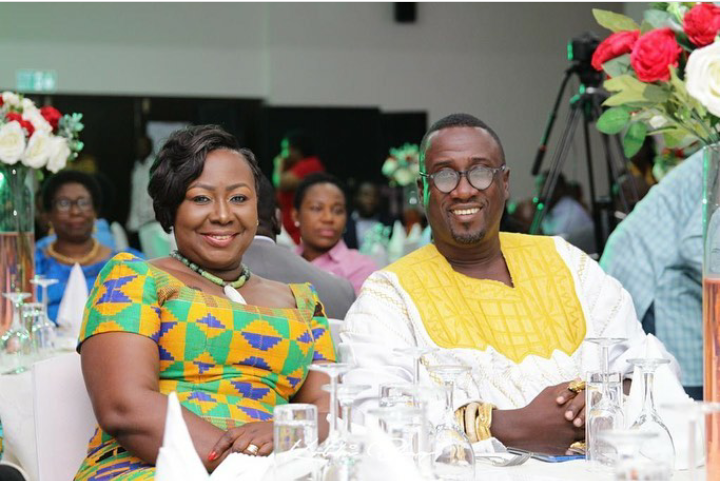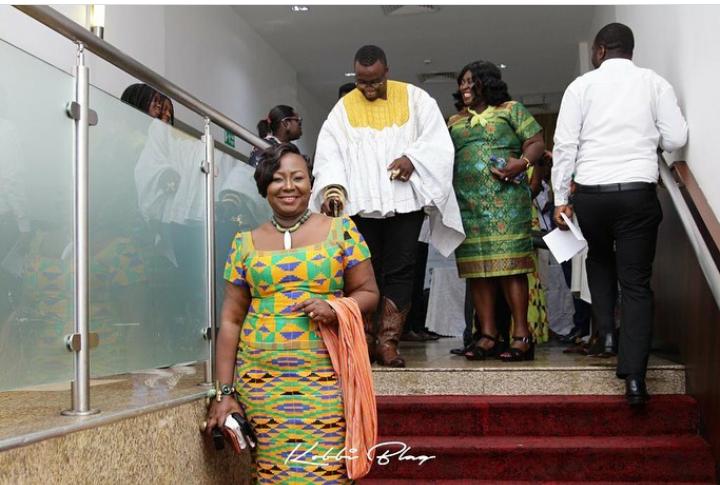 ,