Basketball player Steph Curry signs his already worn shoes and hands them to a fan and one of the tennis players also got injured the other player quickly ran over to help without any hesitation.
And also a football was given to a young teenager in the audience, then he kindly gave it away to a little boy that needs it.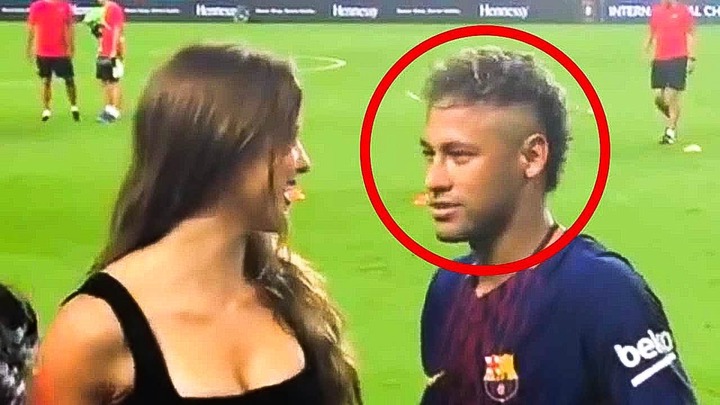 Get everything is gonna end now, baseball Red Sox shirt a famous hockey player gave away his hockey stick to this little boy and made his day tennis player kisses a woman after he hits her with a tennis ball and apologizes.
Once I know, a hockey player gives a cute kid a hockey puck his reaction afterward is precious but it's our football player David Nelson sees his cheerleader girlfriend.
A young girl fan got what she wanted from her favorite hockey player then she just couldn't stop smiling hardcore fan in wheelchair gets football players shoes signed and hand it to him
Track runner pulled his hamstring and couldn't make it to the finish line, his father came along and held him along the basketball player signs his shoes enhanced them to this young boy the little boy was crying and couldn't wait to give him a hug